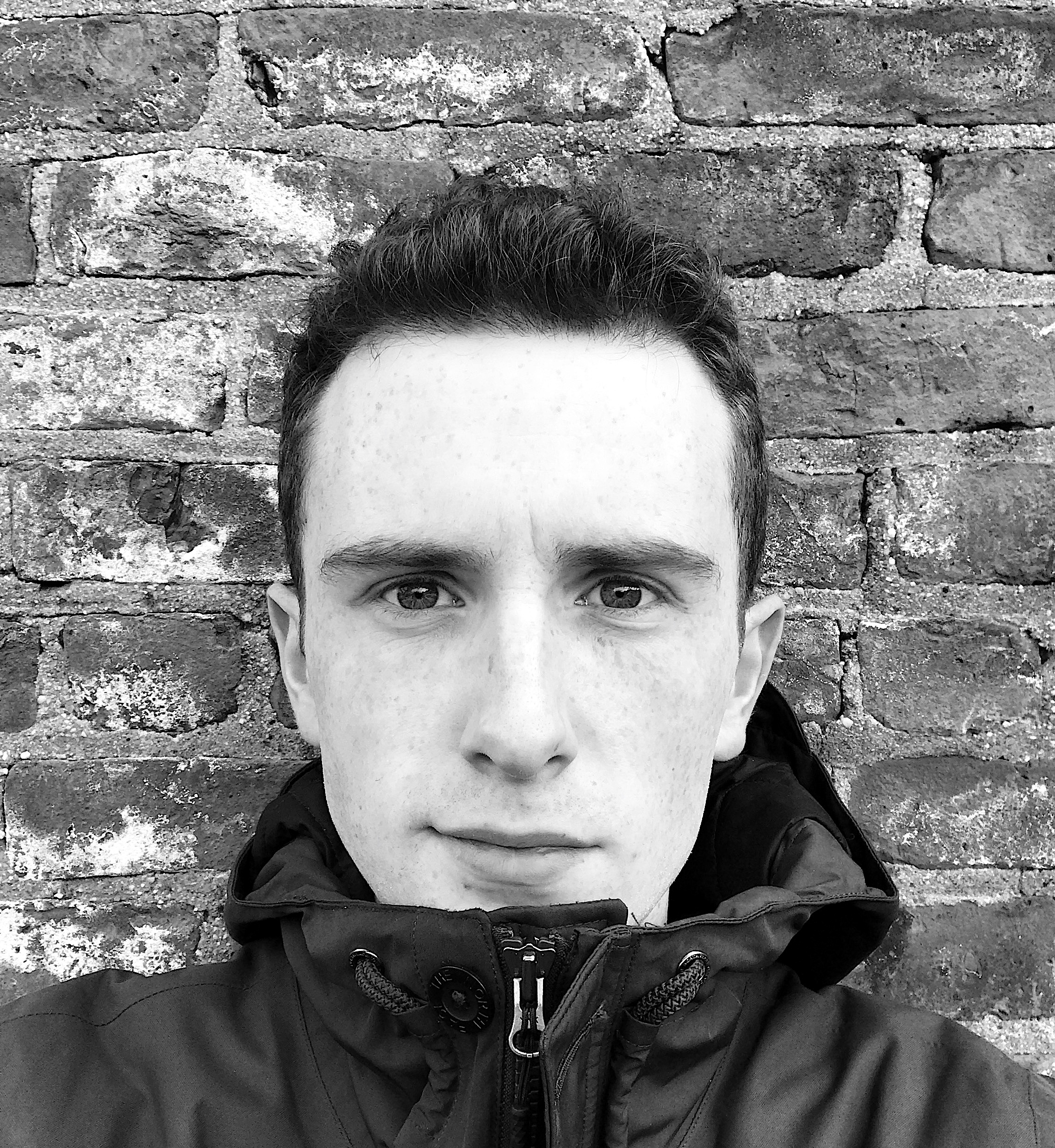 Luke Slattery is a product designer and software engineer from Cork, Ireland.
He is currently in his final year studying Computer Science in University College Cork and is due to graduate in mid 2018. In 2017, he intensively studied Service Design at University of the Arts, London.
Luke has held internships at Teamwork.com, Subwoofr and HireHive, gaining experience working on a wide range products within different teams and businesses.
A passionate product designer and problem solver, Luke thrives on distilling complex problems into simply designed and beautifully engineered products. Utilising his design and engineering backgrounds, he prides himself on seeing projects from the idea stage through to deployment.
Luke loves to travel and jumps at any opportunity to visit his favourite cities in the world, New York and Milan. His love of timeless, functional design informs his passion for vintage cars and watches.
To chat about new opportunities, ideas (mad or not), upcoming projects or just to say hey, shoot an email.