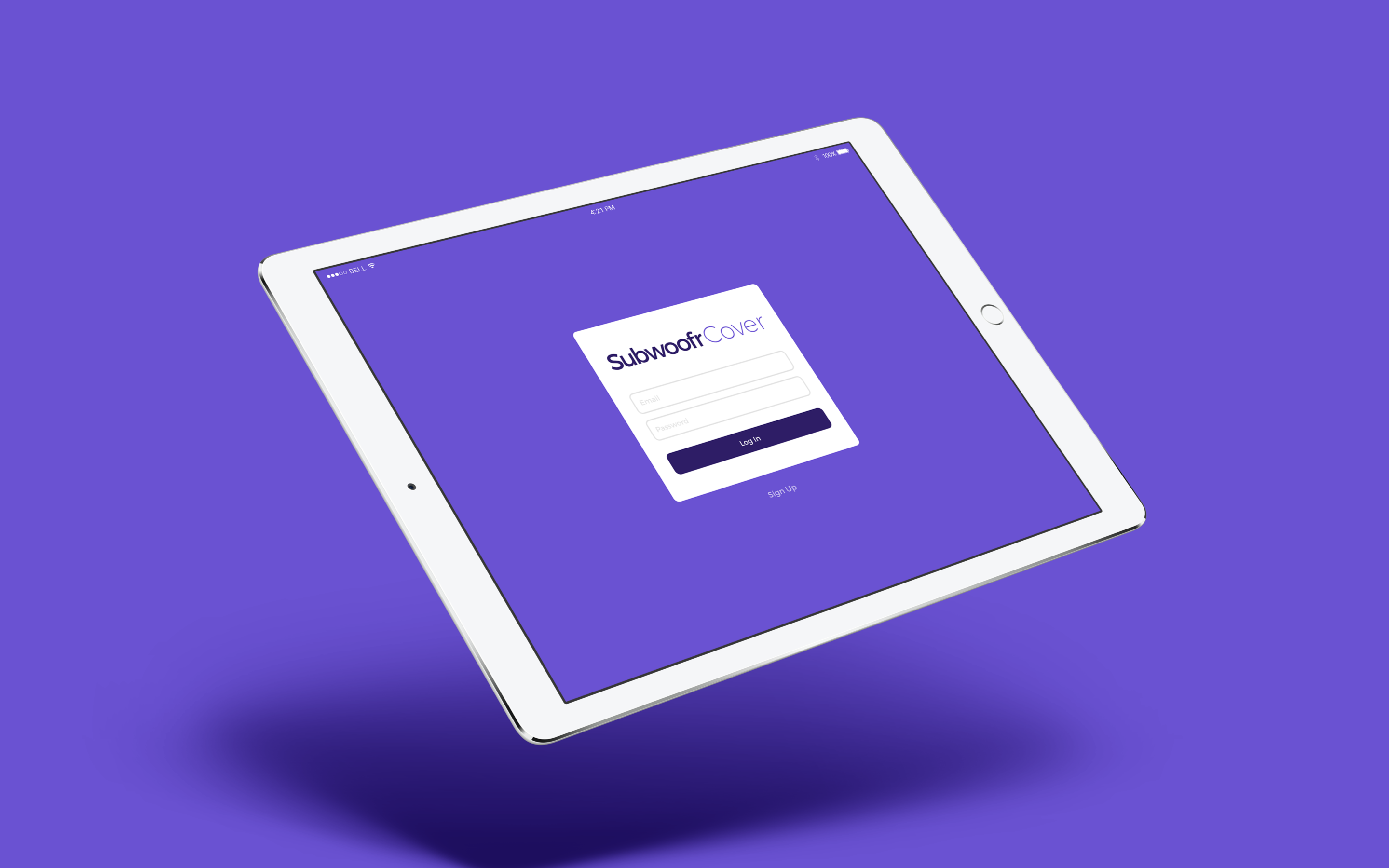 Subwoofr, founded in 2015, is an online platform for the music industry that allowed artists to create and manage they're own content, music and community all in one place.
While working on the existing application, I was tasked with designing a more lightweight, entry-level product that allowed artists begin their journey on Subwoofr.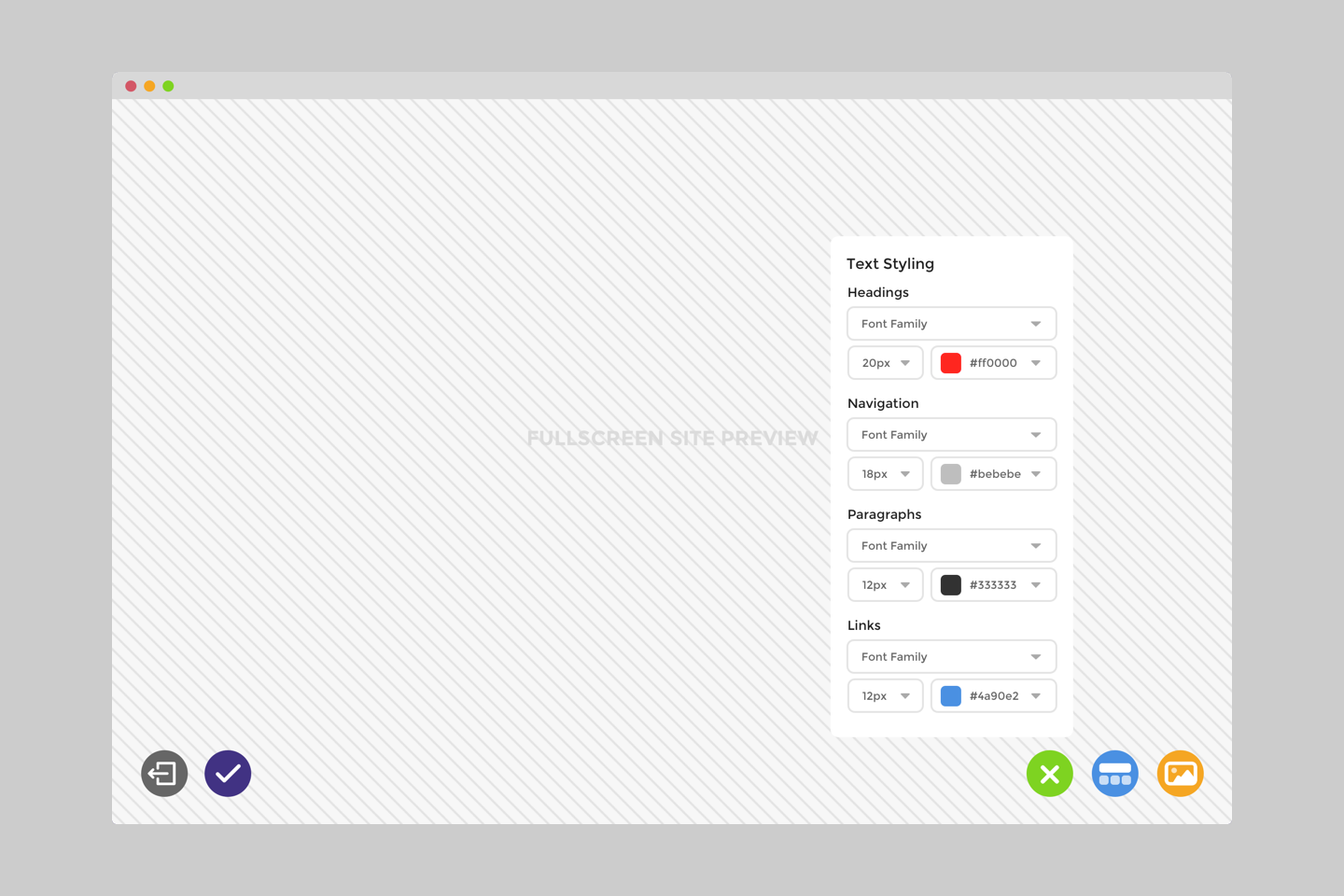 The core of this product would be a WYSIWYG editor, which I designed from the ground up to be easy to use, fast and intuitive.
By breaking down the editing steps into series of collapsable menus and making the content inline editable, the pages could be edited and previewed quickly and easily.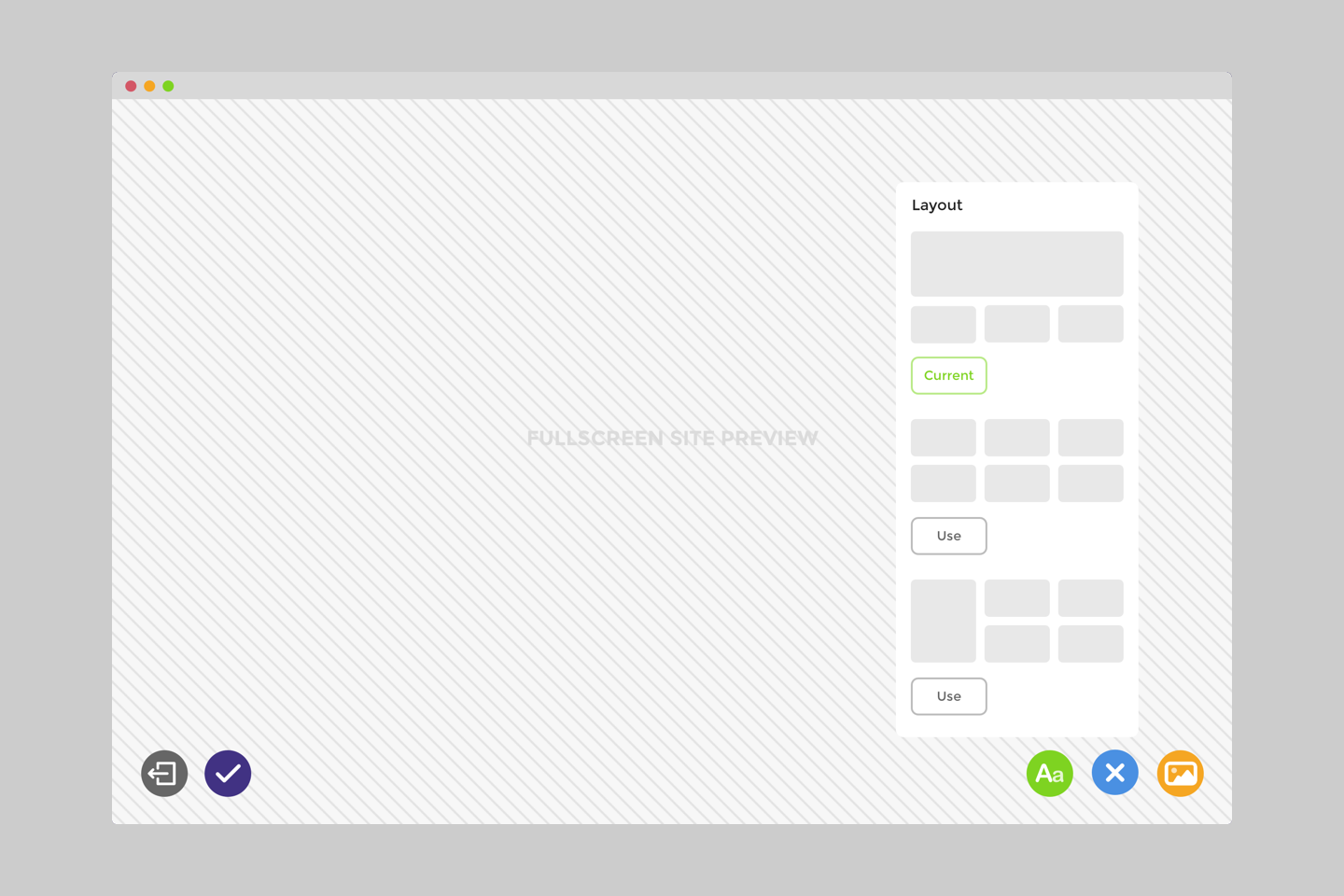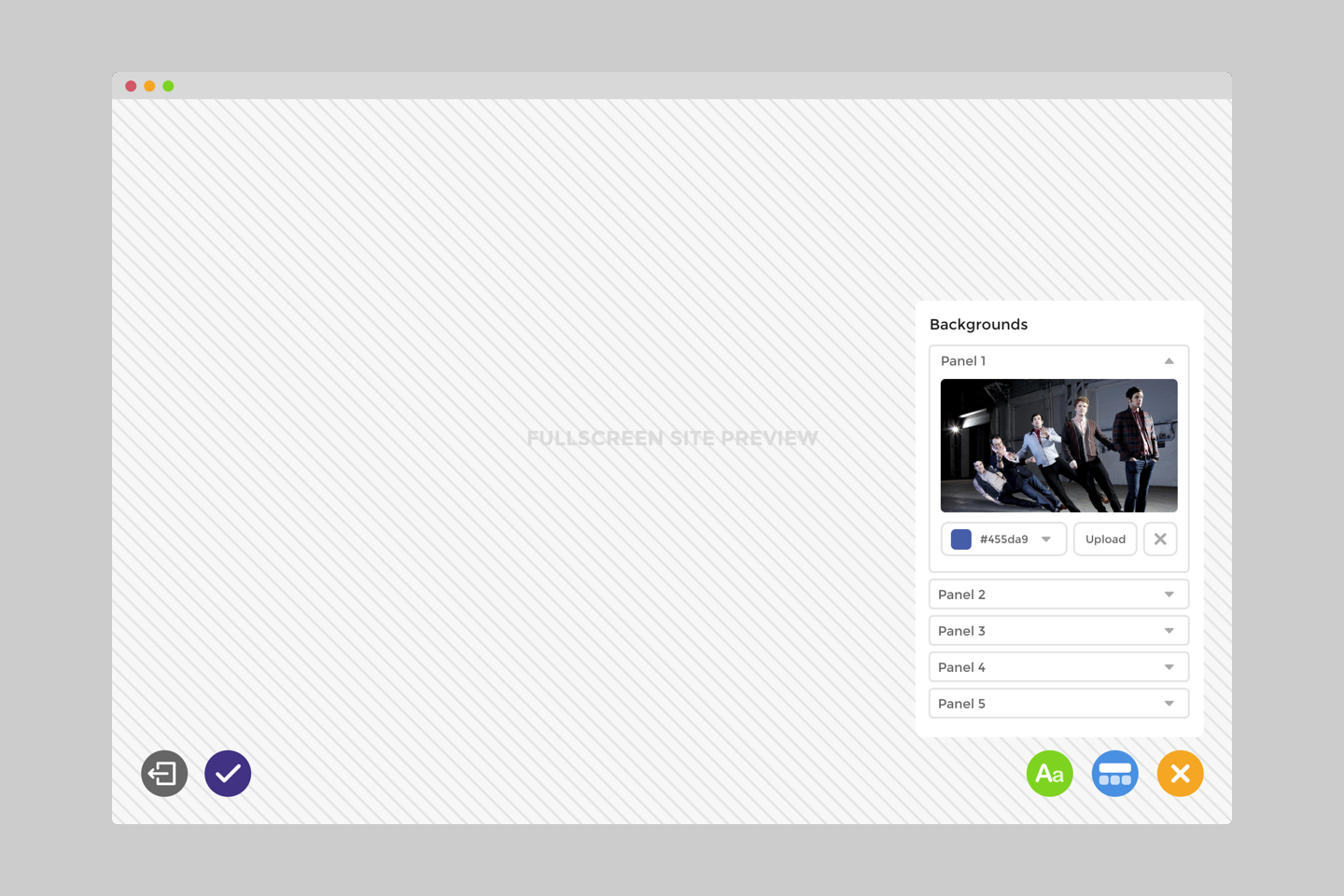 This editing system design would be rolled out across the product range at Subwoofr to create a consistent editing procedure at users moved between products.